DoitJAZZ! Kyoto Mix !!! by K.O.L. Radio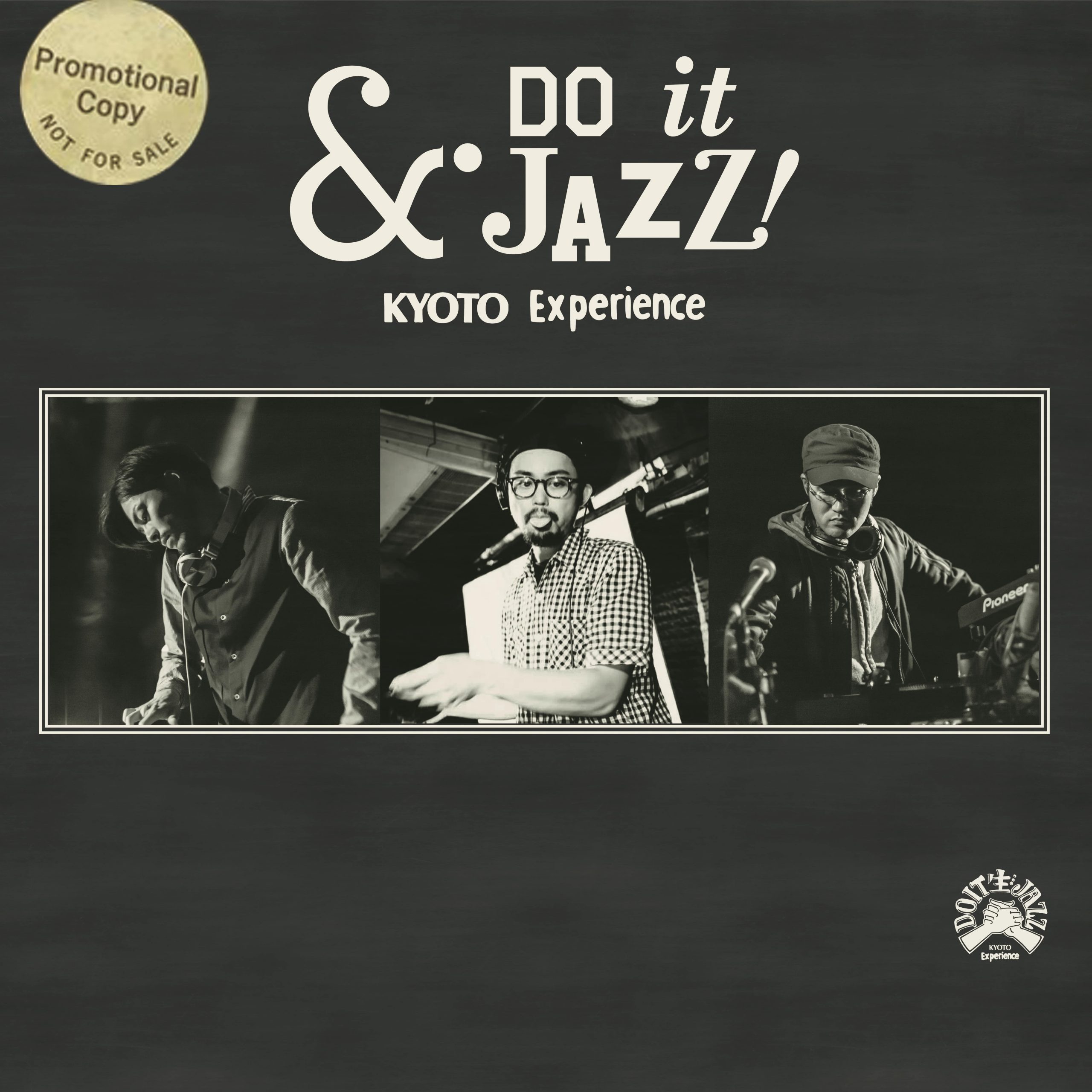 DoitJAZZ!にて何度もPlayして頂いたことがあるJazz DJ 大塚 広子 (Hiroko Otsuka) さんとMr OK Jazzさんが主催する、日本から発信する音楽コレクターのための番組 KOL Radio へ DoitJAZZ_KYOTO Mixを提供致しました。
– DoitJAZZ! Kyoto Mix –
mixed by 井上 和洋 (Kazuhiro Inoue) / Masaki Tamura / Naoki Yoda
▶️Listen ▶️
https://www.mixcloud.com/KOLradio/doitjazz-kyoto-mix/
チーム三人で作った自信作に仕上がりましたので、是非聞いてみてください。大塚さん、Mr OK Jazzさん改めてありがとうございます。
他の方のMIXプログラムも大変興味深いので是非今後の動向も含めてチェックを!
DoitJAZZ Mix has been uploaded to K.O.L. Radio
K.O.L Radio ——-
Based in Tokyo, K.O.L. Radio is a new online channel with podcasts, DJ mixes, album profiles & special feature programs. Jazz, Rare Groove, Soul, World Music & more, with shows introduced in both English and Japanese.
Programmed by DJ Otsuka and Mr. OK Jazz, K.O.L. Radio features a range of selectors from both within and outside Japan.
DoitJAZZ! Kyoto Mix ——–
DoitJAZZ! in Kyoto Is a long running event run by DJs Kazuhiro Inoue, Masaki Tamura and Naoki Yoda For this mix they are sharing sounds from across the club, world & jazz spectrum, including Inoue-san selecting the free flowing vibes of Joe McPhee and Sun Ra, Tamura-san introducing some Japanese jazz from Masaru Imada and Masahiko Sato, and Yoda-san sharing some recent acts like Jimi Tenor & Kabukabu and The Stepkids.
——Kazuhiro Inoue
1. Joe McPhee / Cosmic Love (Corbett vs Dempsey) (2014/1970)
2. Sun Ra / Lanquidity (Philly Jazz)(1978)
3. The Phill Musra Group / The Creator Spaces (Intex) (1974)
4. Mik Ladd / The French Dig Latinos, Too (Thirsty Ear)(2005)
——Masaki Tamura
5.Masaru Imada / Nowin (Trio Records) (1980)
6.Stone Alliance / Hey Bicho, Vamos Nessa (P.M. Records)(1977)
7.Sadao Watanabe / Tanzania Yako (CBS Sony)(1974)
8.Teruo Nakamura Rising Sun Band / Rising Sun (Agharta)(1979)
9.Project X / Brave Games (2000Black)(2020)
10.Masahiko Satoh / Salamander (Openskye)(1979)
——Naoki Yoda
11. Ig Culture / Black Renaissance feat Mr Mensah, Lisa Lore, Ernest Kabeer Dawkins (Kindred Spirits)(2012)
12. Jimi Tenor And Kabukabu / Afroeuropean (Kindred Spirits)(2012)
13. Kamala Walker & The Soul Tribe / Street Talkin' (Stones Throw)(2007)
14. Mulatu Ashtatke The Heliocentrics / Live From Tigre Lounge (Strut)(2009)
15. Walter Bishop Jr. / Blue Bossa (Black Jazz)(1973)
16. The Stepkids / The Art of Forgetting (Stones Throw)(2013)